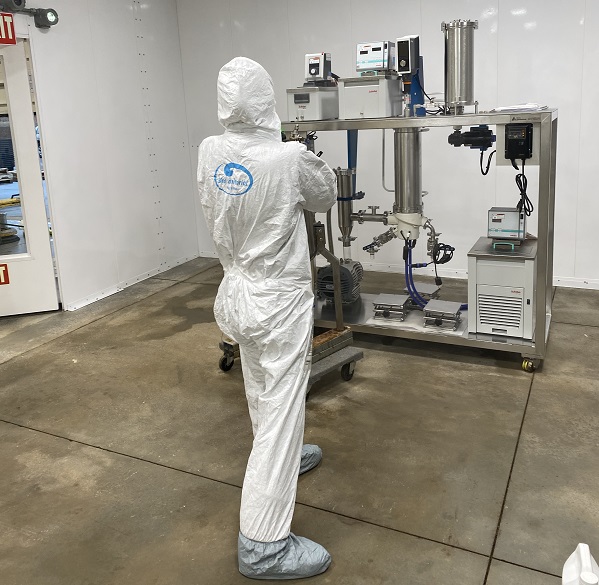 COVID-19 & All Virus Disinfection Services Available 24/7
Negatively charged chemicals are attracted to every surface in a room. By using electrostatic disinfection sprayers, we impact the air particles and evenly coat all surfaces–even those hard-to-reach places! This clears the air and everything you can touch in your entire building.
We provide quick drying, thorough coverage and have chemical options for every circumstance. Our chemicals are environmentally safe and not harmful to humans or pets. You will be able to enter your building immediately after treatment!
The Benefits
Completely cleans your air
Drops down air particles and disinfects every aspect of your building
Eliminates all viruses in your environment
Prevents sickness within your organization
Promotes a healthy workspace
COVID-19 Disinfection Sprayers
Electrostatic Disinfection
Negative electrostaticly charged chemicals means even the hard to reach places are coated evenly. Dries quickly with thorough coverage. 
What is Vital Oxide?
Vital Oxide is an EPA-registered hospital disinfectant cleaner, mold killer, and odor eliminator. Its formula contains a unique form of stabilized chlorine dioxide that is very effective at killing bacteria, viruses, and mold yet non-corrosive to treated articles and gentle enough to handle without causing skin irritation. It is ready to use with no mixing required—just spray, wipe, or fog right from the bottle.
Learn more with our downloadable PDF!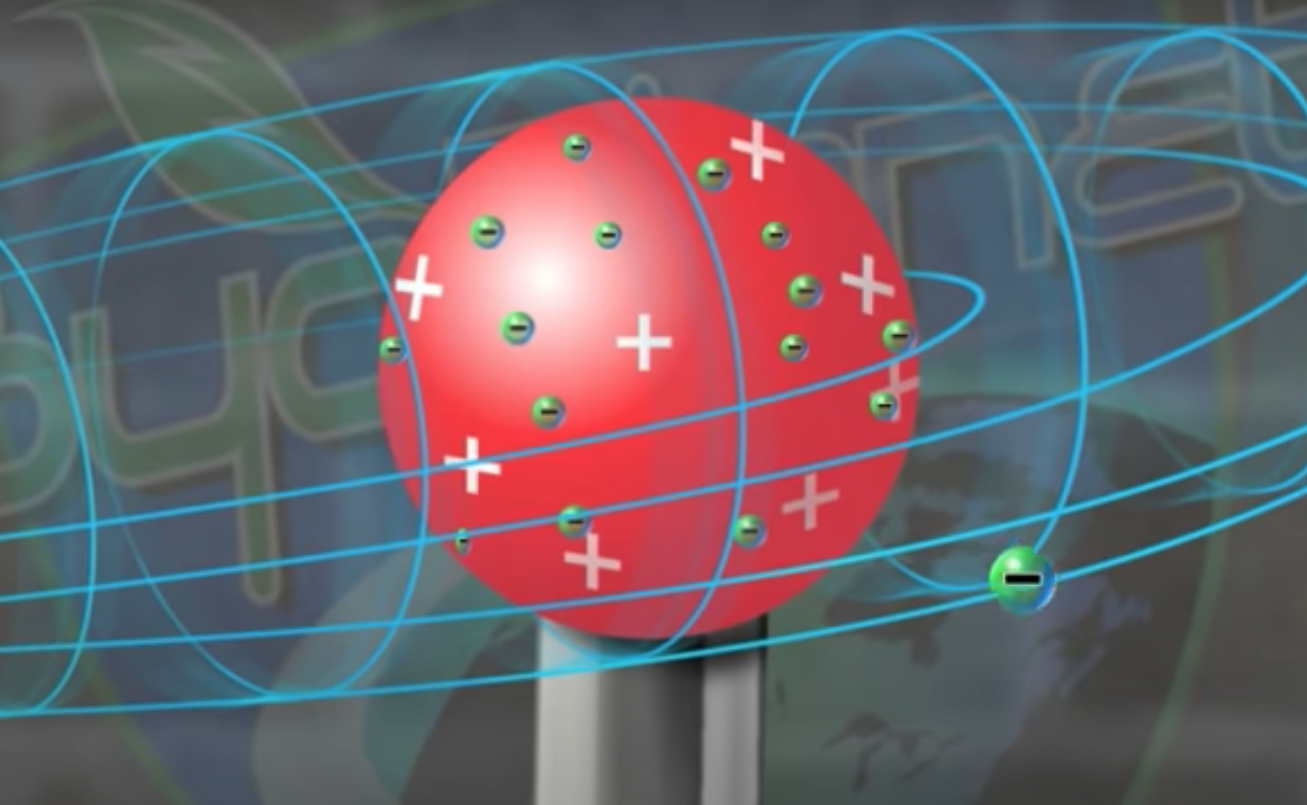 Routine Service Contract
This option will aid in maintaining the highest level of disinfection on an ongoing basis when partnered with pre-existing cleaning routines.
Price for custom scope and contract upon
request.
Covid Remediation For Confirmed Cases
This service is performed according to CDC
recommendations and Osha regulations for the standards of hospital grade disinfection. Including pre wiping all touch points and spraying entire facility and touch points with concentrated VitalOxide. Price upon request.
Includes all equipment and chemicals.
Disinfection/Prevention Single Visit
Includes Wiping of all touch points precleaning with quaternary disinfectant and spraying all unoccupied spaces and touchpoints with standard protocol chemical dilutions.
Price upon request.
(785) 749-0244
Book a Cleaning or Customize a Plan Today