About Us
Honesty. Safety. Security.
Our Values
Honesty. Safety. Security. We feel like these three key values of our company should come out in the service you receive. You should feel safe. You should feel secure. And you should feel like you are dealing with honest people every day. Every detail of our business abides by these three values. We always serve our clients with the highest level of integrity and quality services at a competitive, reasonable price to a community that deserves the love of a local, small business.
Honesty
We pride ourselves on transparently communicating our services from beginning to end so that you have clear expectations.
Safety
-Safety training in place for PPE fitment
-Chemical training to meet all EPA regulations
-Equipment training to meet all OSHA requirements
-Follow all CDC recommended guidance
Security
Your staff and visitors can feel secure knowing you have teamed up with experts in the industry.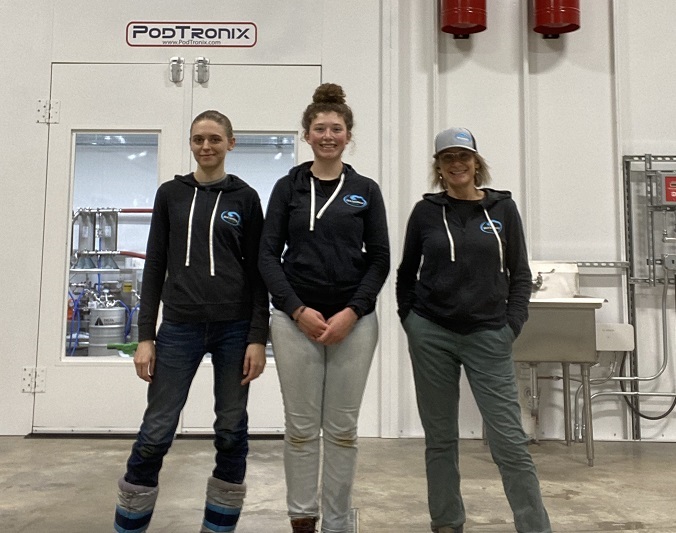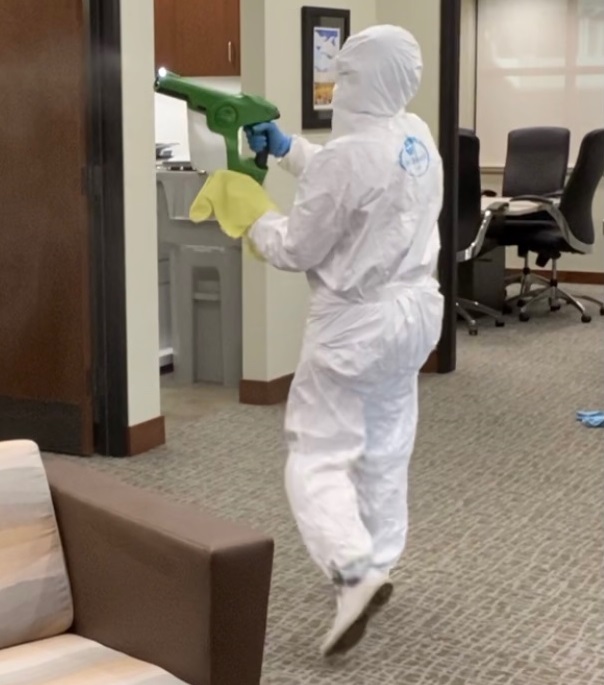 Our Story
In 1981, Jackie Bird cleaned her first doctor's office in South Hampton, Long Island. A few months later, she got a construction clean up job in Montaulk Bay. She quickly realized there was a lot of potential in this business and she loved the work! There were problems to solve, puzzles to crack, and so much more to learn. After graduating high school, Jackie went to college and deepened her passion for science, problem solving, and other skills that would eventually propel her success in the business of cleaning.
Years later, a friend at Lawrence National Bank was searching for a dependable cleaner for the bank and surrounding businesses. Jackie took up the case and quickly built up a reputation of honesty and integrity. This side job grew and developed into a full time business. She started cleaning for the chamber of commerce which allowed her to reach more businesses and develop new connections. Her love of cleaning combined with her passion for science and problem solving merged into a powerful resource for Lawrence businesses looking for a trusted partner to make their store fronts, offices, and other commercial spaces shine.
After taking a little time to build her family, Jackie decided to grow her business and hired a few friends. She found that she was happy to train new hires, work with them to build systems, and work to provide rewarding jobs for her employees. She focused on hiring good people who liked helping others, satisfying customers, and acting as representatives of the business in the community at large. Over the years, Jackie Bird has developed Bird Janitorial into a strong business to serve the Lawrence community she and all of her team members love so dearly.
Meet Our Staff
"I could not be more thankful for our loving, dependable, staff. All of them are sweet, high integrity, individuals that I am so happy to call friends"
– Jackie Bird, Director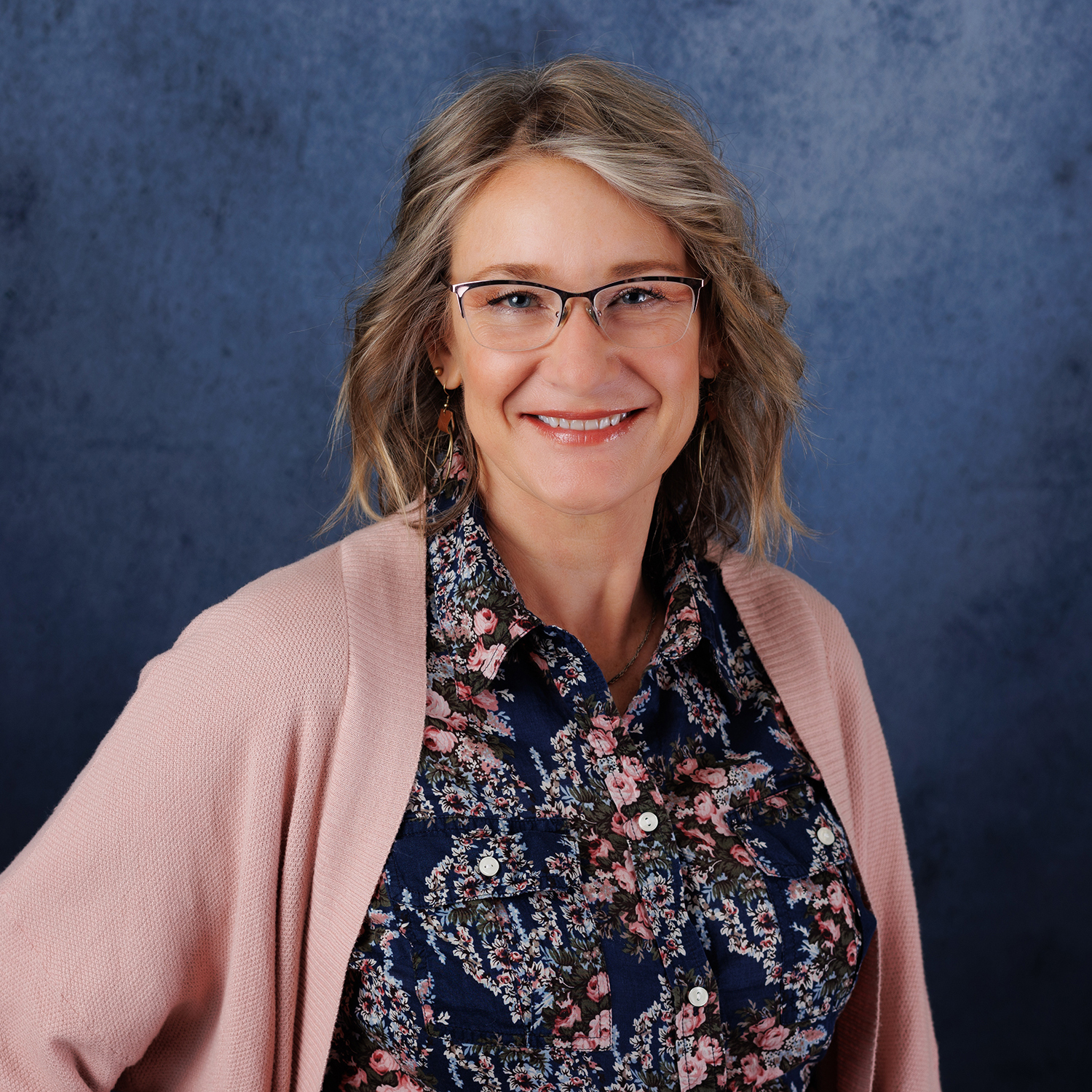 Jackie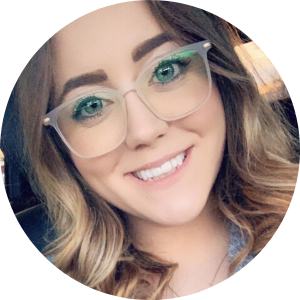 Alex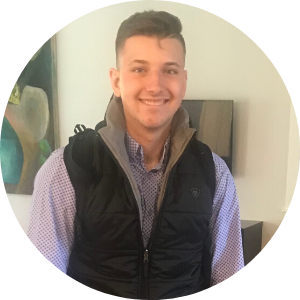 Coltrane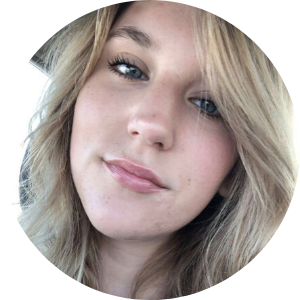 Alaina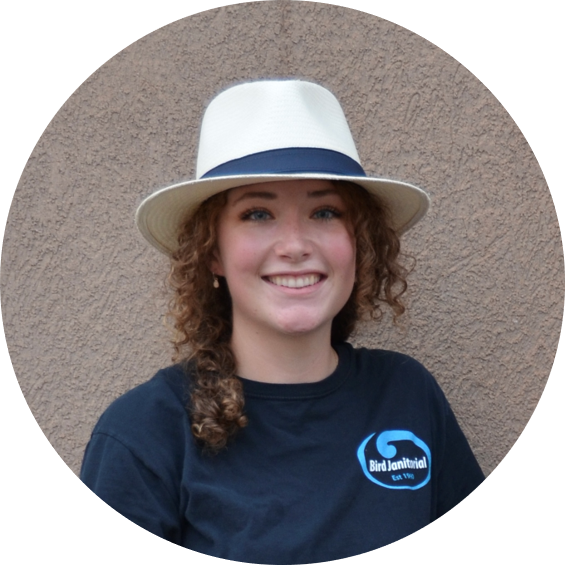 Maddie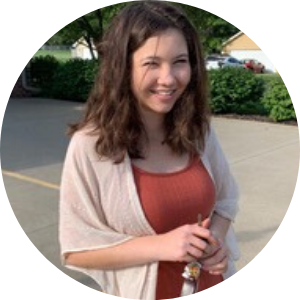 ****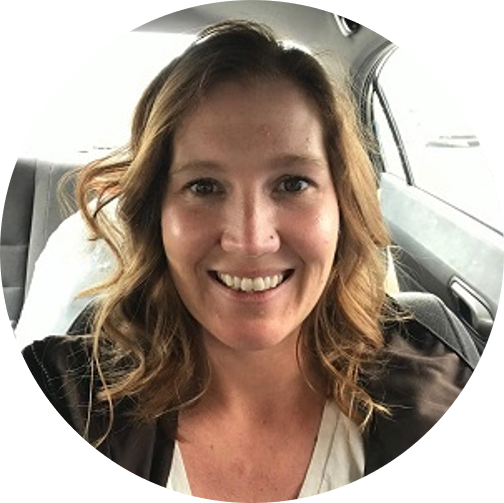 Brooke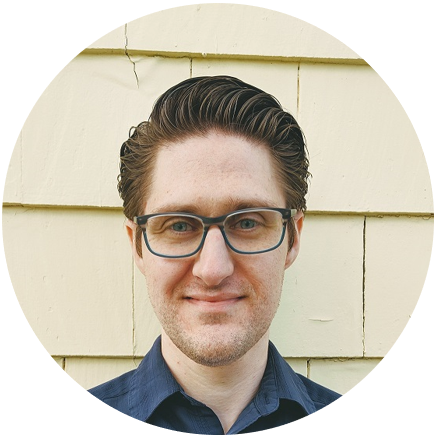 Andrew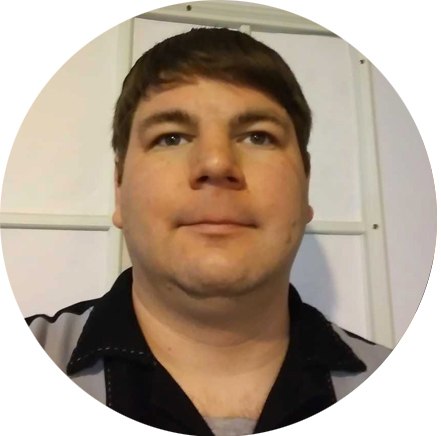 Stephen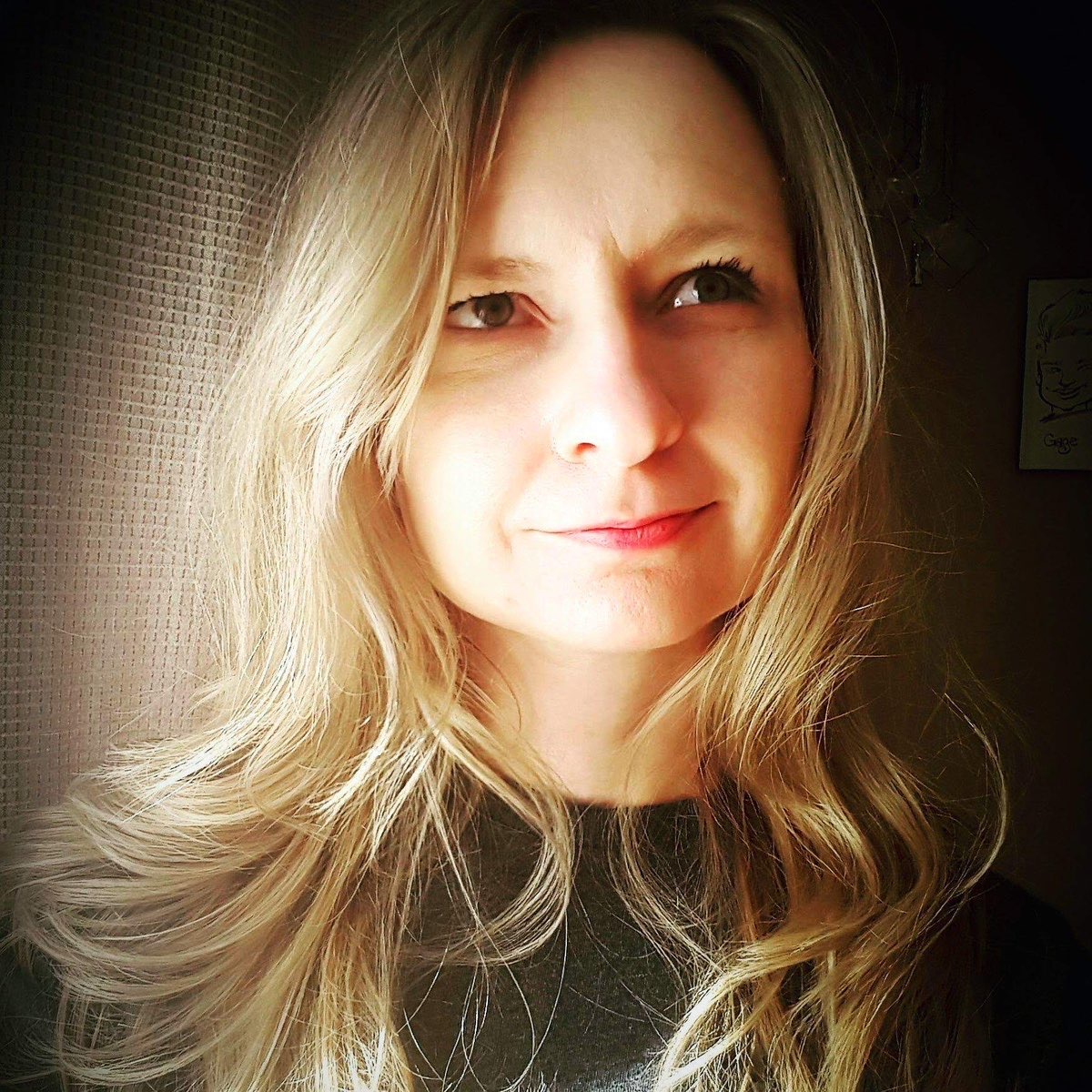 Krys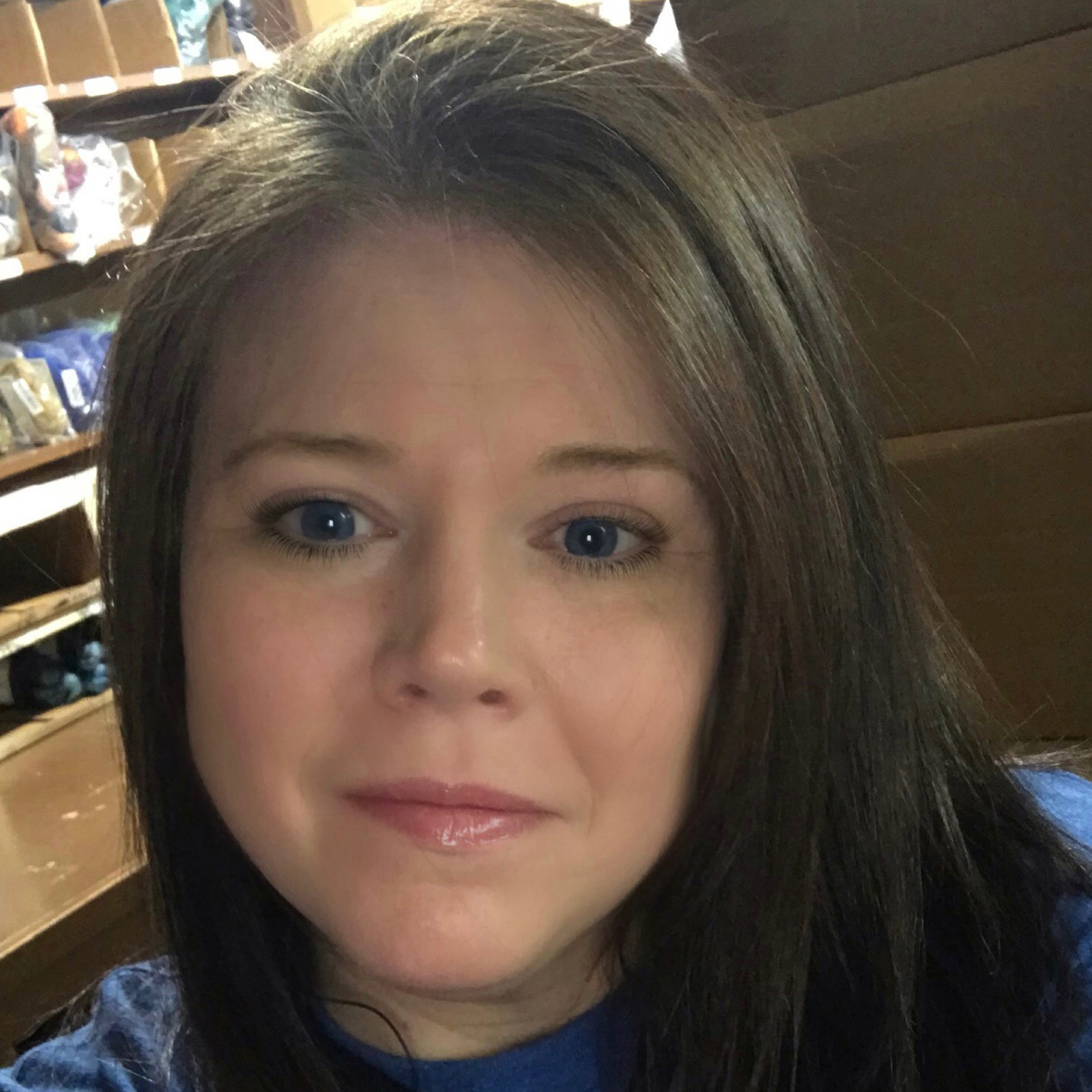 Jenn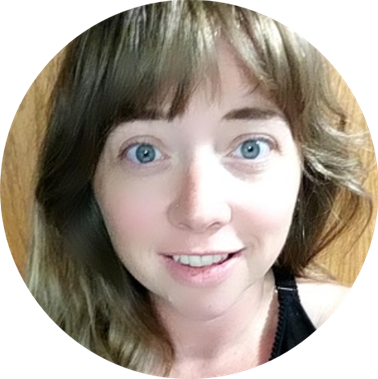 Bri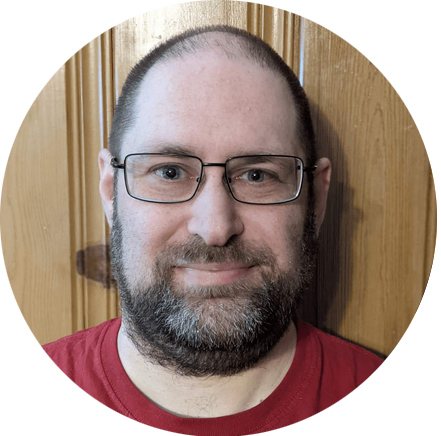 Josh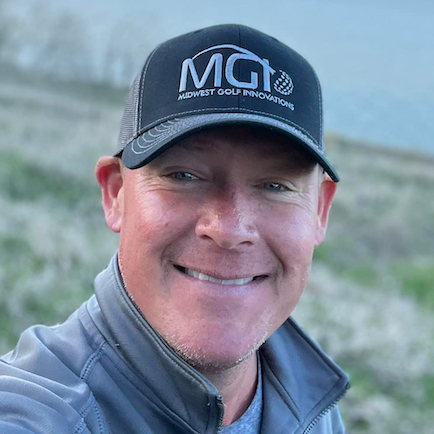 Chris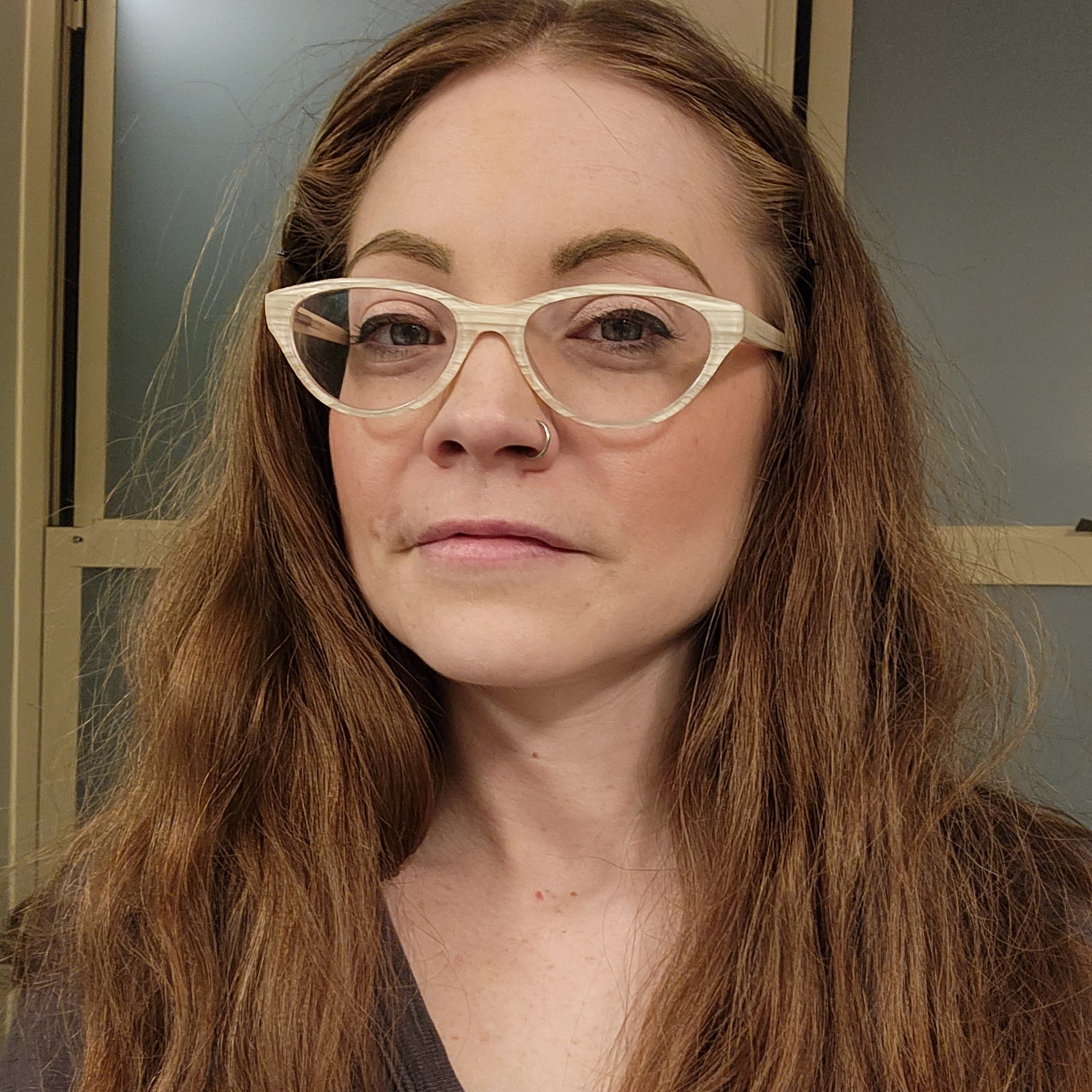 Nikol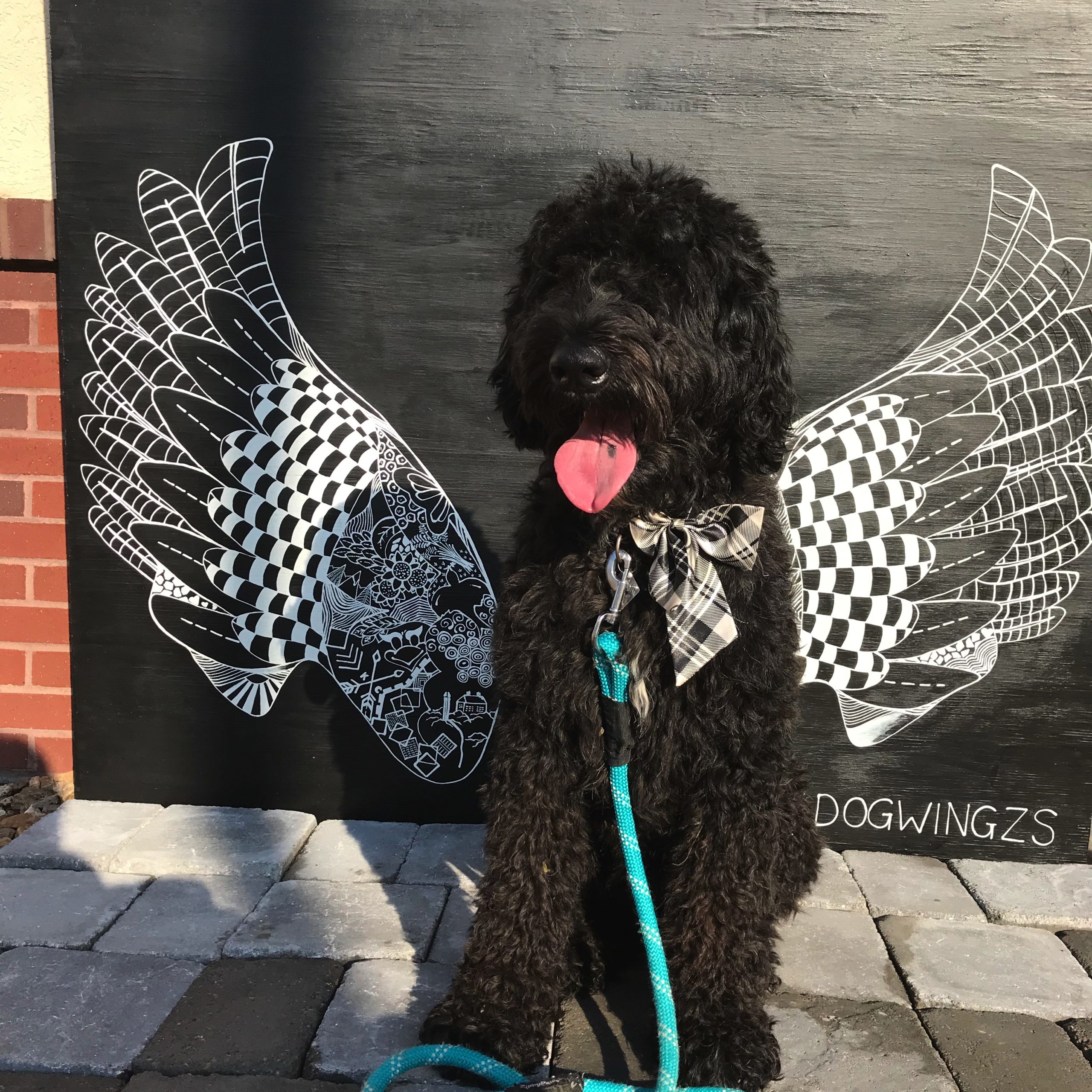 Mario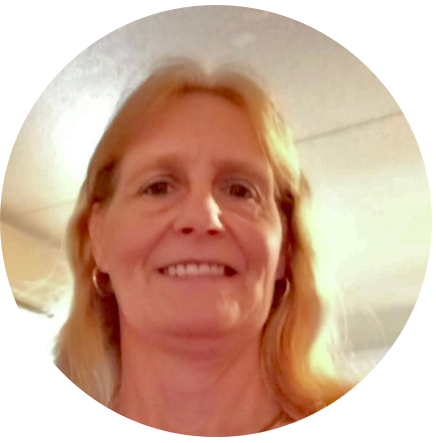 Virginia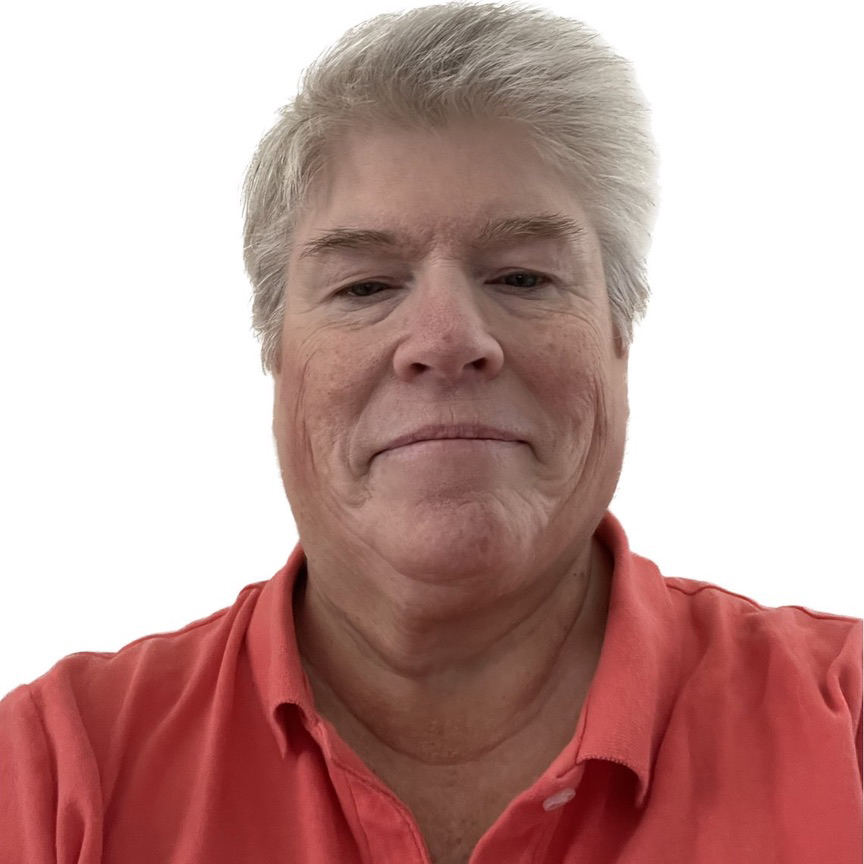 Cindy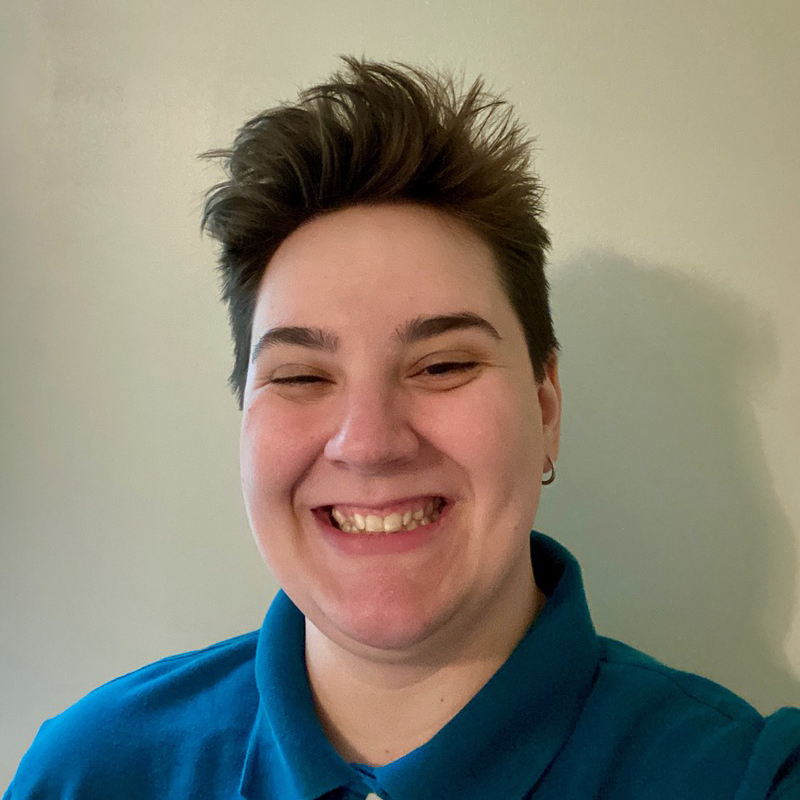 Mattie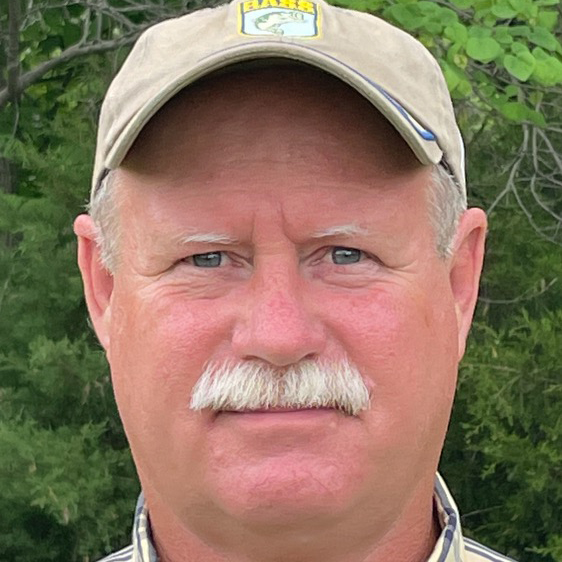 Tom
Do you do carpet cleaning?
Yes! We provide high quality commercial carpet cleaning. Please give us a call to get a free quote or schedule a commercial service!?We do not, however, provide residential carpet cleaning at this time.
Do you do window and/or gutter cleaning?
Yes! Give us a call for a free quote or to schedule your service!
Can you do restaraunt kitchen and hood cleaning?
Yes, give us a call or book online to schedule an onsite visit.
Do you clean homes?
We do perform construction cleaning of new or remodeled homes prior to move in. We also do deep disinfection and electrostatic spray; however, we do not do housekeeping for residential homes. If you would like your home cleaned on a regular basis, we would be glad to refer you to a trusted provider we have collaborated with for over 20 years! Let us know if we can help connect you!
Can you help me with my student apartment turn over?
Unfortunately at this time, we are not able to provide this service. If you would like us to refer you to another service provider, we would be happy to help!