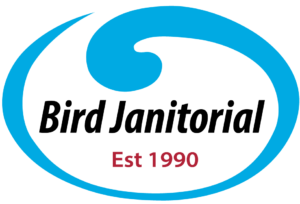 Honesty. Safety. Security
Commercial facility maintenance services for all building types in Lawrence, Topeka, & surrounding areas
Now is the perfect time to fulfill all of your sanitization, disinfection, and cleaning needs!
Let our reliable staff do the work, to ensure your staff & clients are safe!
COVID-19 & Virus Disinfection
View Services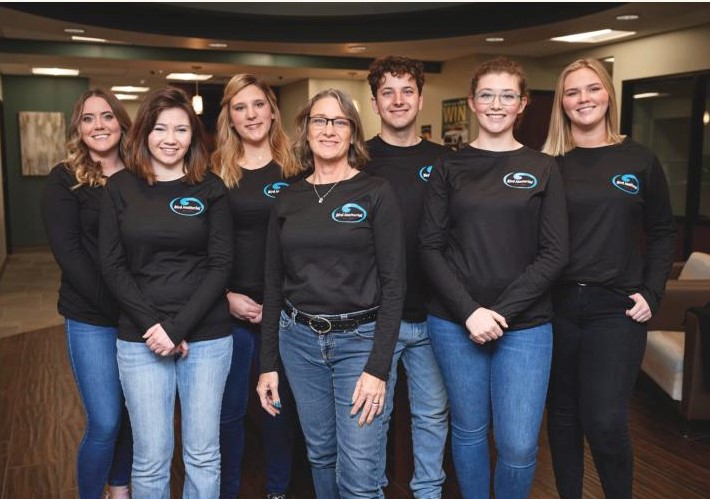 Full Service Commercial Cleaning
Are you tired of having to micro-manage your janitorial company, while still not getting high-quality service? If so, letís talk! We have loyal staff members who are consistent and dependable. You will build long-term relationships with us, and we will make sure all of your needs are met to your full satisfaction!
At Bird Janitorial, we are committed to providing you the highest level of resources to meet your sanitation needs, no matter what they may be! You can always count on us to be there when you need us to deliver reliable, quality services you can depend on for every size of business and building.
Book a cleaning or a customized plan today! 785-749-0244
Carpet Cleaning
Commercial carpets, stain removal, upholstery, cubicle cleaning
Strip and Wax
VCT floor care: strip, wax, and buff hard flooring
Grout and Tile Scrubbing
Using a professional grade autoscrubber for a deep clean
Construction Cleanup
Removal of construction debris and final cleaning before move in
Custom Home Final Clean
Detailed custom cleaning for your new build
Electrostatic Disinfecting Services
Routine disinfecting and initial reentry disinfection with electrostatic sprayer
Window Cleaning
Commercial, residential, construction cleanup, or storefront window cleaning
Gutter Cleaning
Cleaning of gutters and downspouts included
Commercial Real Estate Turnover
Preparing the space for your next tenant, inspection, or property evaluation
Congratulations [on 30+ years]!!! Small business is tough, and you both do it VERY well with great staff, good training and retention, and grace!
We are fortunate to have wondeful companies like yours to work with.
Thank you, Jackie.†
I just wanted to let you know how very impressed I am with your thoroughness in every detail.
I really appreciate how well you communicate and take care of things.† I wanted to make sure to share with you our positive feedback…Again, we really appreciate how you have addressed our concerns and your staff did a great job this weekend!
Trusted & Experienced
Bird Janitorial is Bonded and Insured.